A-Z in Restorative Implant Dentistry Series (16 Lecture Certificate Series)
Catalog Number: LOD-220-00
Course Preview
περισσότερα
Authors: Dr. George Perri
CE Credits: 10
Running Time:Approx 10 Hours
Language:
Description:
This comprehensive Certificate Series will introduce you to dental implants and bring your practice to the next level. Dr. George Perri brings 30 years of experience as a clinician and educator on the topic of Implant Dentistry. Throughout this course, he will show you what to do to achieve predictable results and be successful day-to-day in the regular treatment of your patients. The goal of this series is to bring you to a level where your outcomes can be predictable and successful. This requires a philosophy and an understanding of the biologic perspective. The restorative dentist must know what to expect from a dental implant. When we know what the future outcome is likely to be dependent upon the placement of the implant, we are better prepared to talk to the patient, to present treatment to the patient, and to achieve success. Topics Include: - An Introduction and Rationale for their Predictable and Successful Use in the Restorative Dental Practice - Ideal Implant Placement & Prosthodontic Limitations of the Non-Ideal Implant Placement - An Overview of the Head of an Implant - Impression Techniques - Restorative Case Work-Up, Surgical Guides - Surgical Guides: A Basic Look at the Goals and Issues - Basic Restorative Theory: The rationale for effective restoration design and connection to the implant - Provisionals: Their Use and Timing in Patient Management - Maximizing Aesthetic Potential: Restorative Challenges and Goals with Ideal and Non-Ideal Implant Placement - Prosthodontic Management of Soft Tissue Defects - Mastering the Edentulous Patient: Understanding the Unique Technical and Psychological Challenges - Technical Requirements for Various Treatment Options for Edentulous Patients This series also includes 4 Edentulous cases which will enable to to see and understand the steps for bringing similar case to their final successful outcomes.
Release Date: August 16, 2013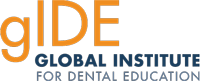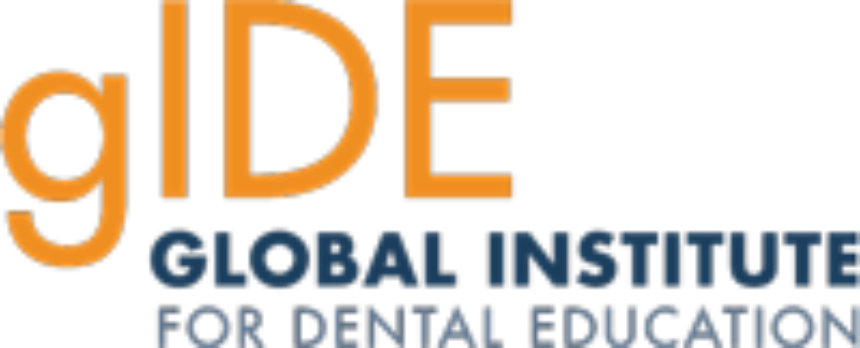 OMNIPRES MEMBERS CLUB
προνόμια μελών
Αυτό και ολόκληρη η gIDE online βιβλιοθήκη διατίθεται με ετήσια συνδρομή στα πακέτα Premium & Ultimate του Omnipress Members Club!
Μετά την έναρξη της συνδρομής σας στο Omnipress Members Club θα λάβετε στο email σας σχετικές οδηγίες για να αποκτήσετε πρόσβαση στην online βιβλιοθήκη της gIDE.
Αν είστε ήδη Premium ή Ultimate μέλος στο Omnipress Members Club μπορείτε να δείτε τα στοιχεία πρόσβασης στην online βιβλιοθήκη της gIDE μέσα από την καρτέλα μέλους σας εδώ.