Get access on

gIDE

Dental Education with our Premium & Ultimate Membership
gIDE Institute was founded on the premise that providing clinical and scientific knowledge to dentists via online and blended learning makes education globally accessible, efficient, and effective. A clinician's continuous advancement ensures a higher level of health care to patients everywhere.
108+
DAYS OF CLASSROOM TRAINING
10,000+
REGISTERED DENTISTS
100+
COUNTRIES OF MEMBERS
1000+
MASTER CLINICIAN PROGRAM GRADUATES
The gIDE institute is the premiere provider of online dental education with members and online users in over 100 countries and a world renown faculty of clinicians and researchers from US, Europe and Australasia. gIDE has mastered the technique for delivering high quality digital media – Lecture-On-Demand, Clinical Videos, Expert interviews, Live Broadcasts over the internet to dental professionals, study clubs and societies to specifically meet the educational needs of practicing dentists.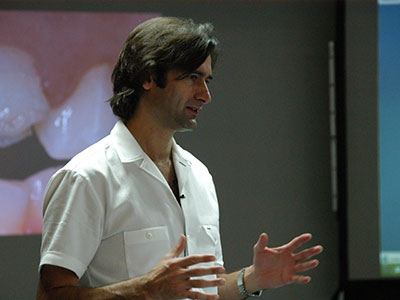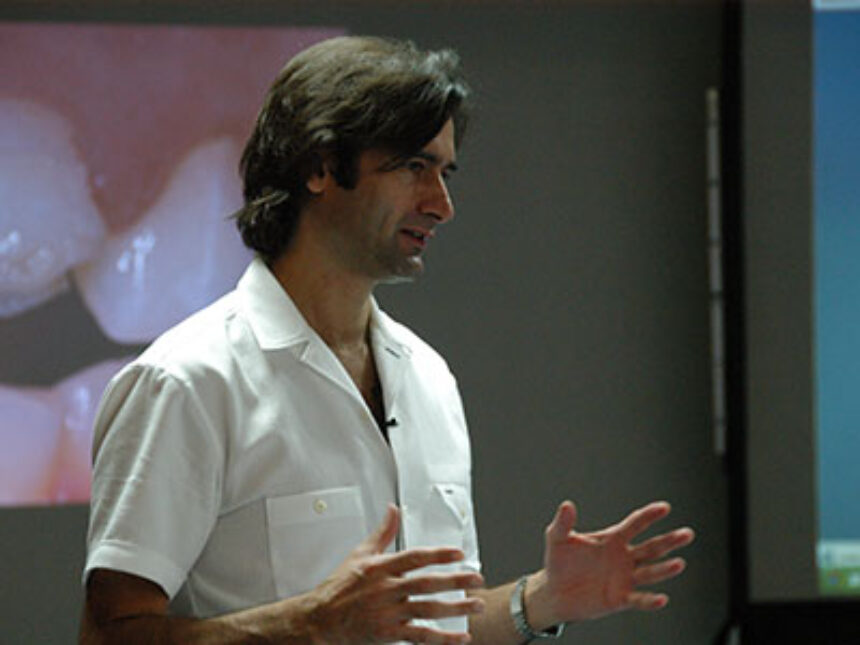 ONLINE
Online with our Lecture On-Demand Library and Certificate Courses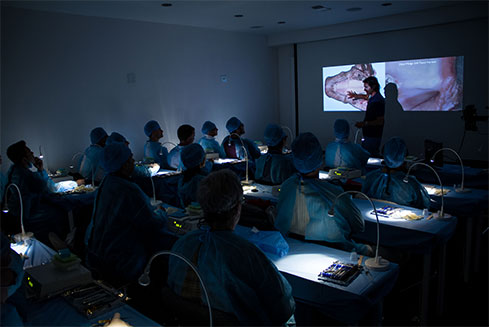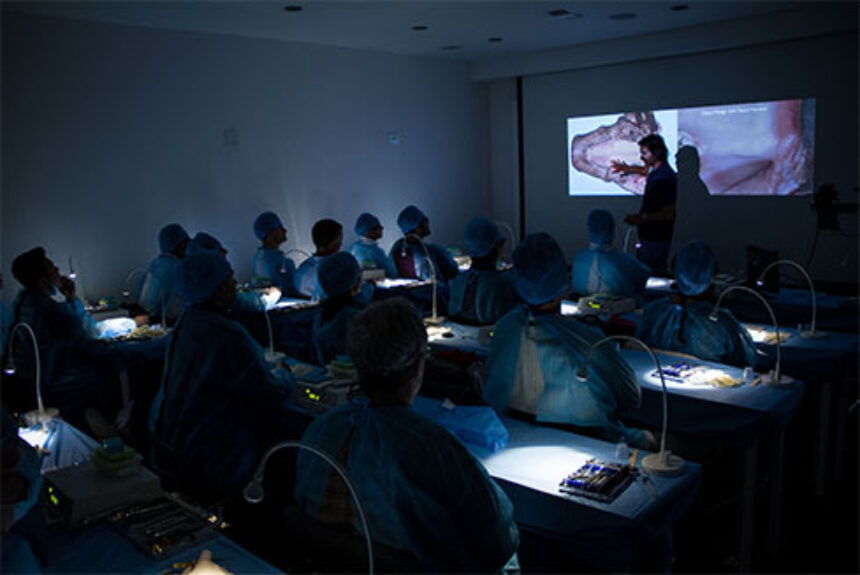 IN THE CLASSROOM
In our classroom with Hands-On Training.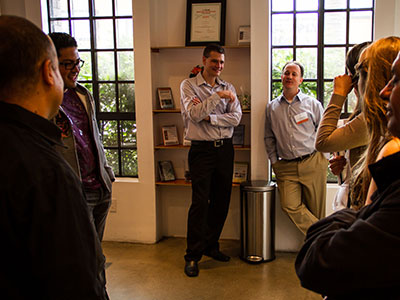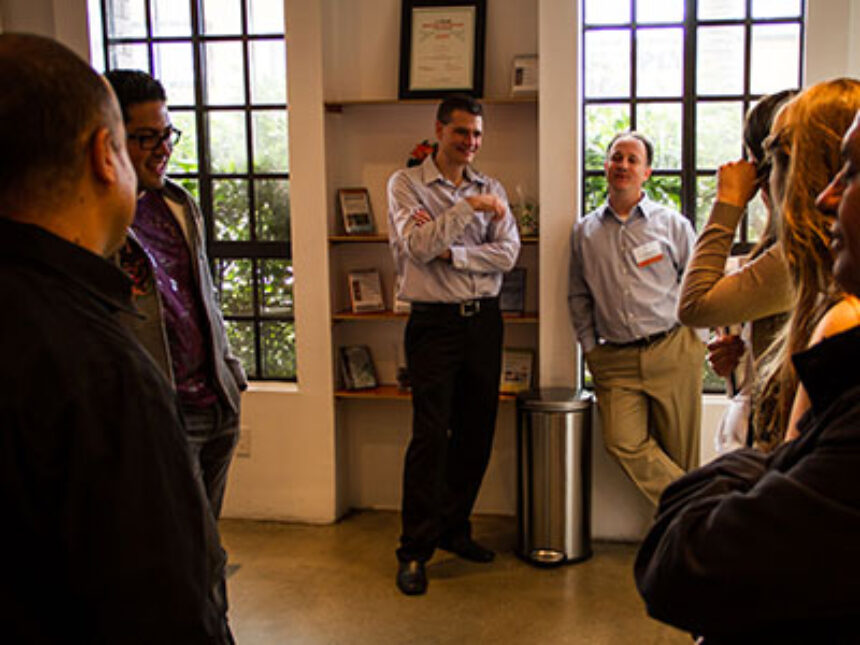 AROUND THE WORLD
Around the world with our Master Clinician Program.
Learn from the Best. Comprehensive. Clinical. Evidence Based Documentation. Each Online Master Class is developed by gIDE's Global Experts and includes Lectures, Clinical Videos, Live/Recorded Discussions with Q&A, Live/Recorded Treatment Planning Sessions, Live/Recorded Patient Treatments with Narration and Q&A, Final Exam and an Online Master Class Certificate.
Check Master Classes
300+ LECTURES
gIDE's entire Lecture Library is open for your study and continued reference. New lectures added bi-monthly.
90+ CLINICAL VIDEOS
Live clinical procedures performed and narrated by gIDE expert faculty.
6 LANGUAGES
gIDE's lecture library is translated in closed caption in English, French, German, Italian, Portuguese, Spanish.
5 CERTIFICATE COURSES
Earn certificates for 5 full online certificate programs, each included in your own library.
CE CREDITS
Earn over 350 credits. gIDE is ADA certified. Nearly every lecture offers quick online exams for credit.
38 UNIVERSITIES
Licensed by 38 major universities in 15 countries for exclusive use by students and faculty.
SCIENTIFIC ARTICLES
Review the latest research from gIDE's faculty.
STREAMING TO DEVICES
Our entire library streams to iPad, iPhone and Android.
LIVE SURGERY BROADCASTS
Exclusive access to Live Surgery Broadcasts.
DENTISTRY'S VIDEO LIBRARY
GIDE OFFERS DENTISTRY'S TOP VIDEO LIBRARY FOR CURRENT TECHNIQUES, PROCEDURES, LITERATURE, CE AND OPINION LEADERS.
check some videos below…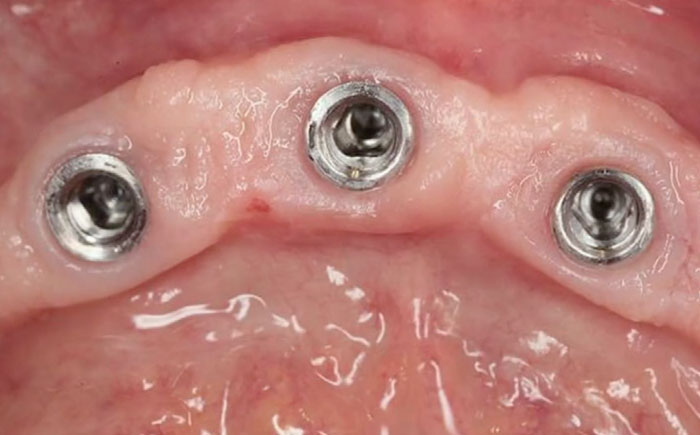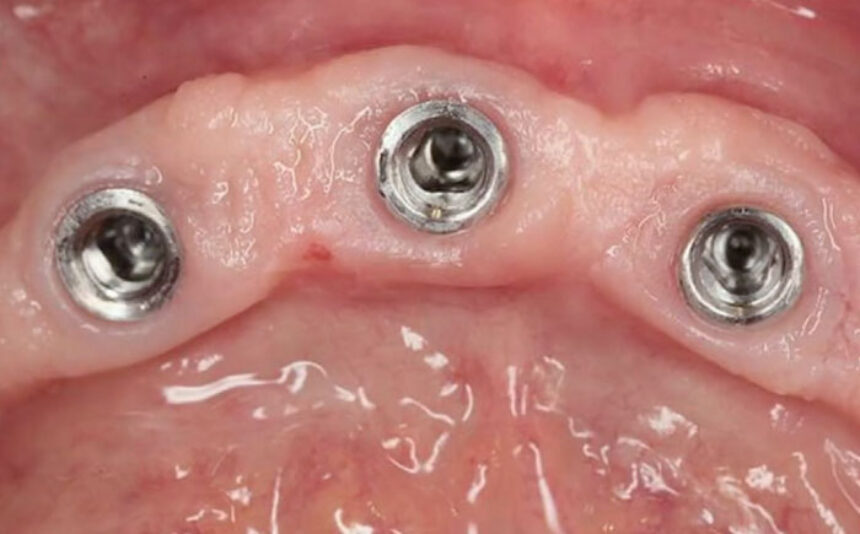 58 min
The Biologic Prosthetic Interface in Modern Esthetic Implantology – Revealing the Hidden Secrets of the Transgingival Part…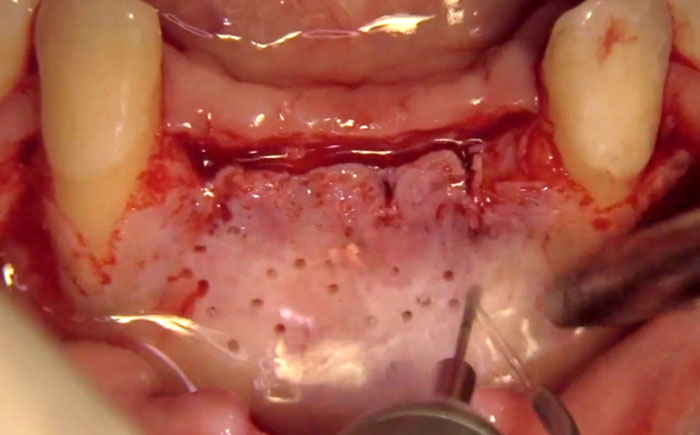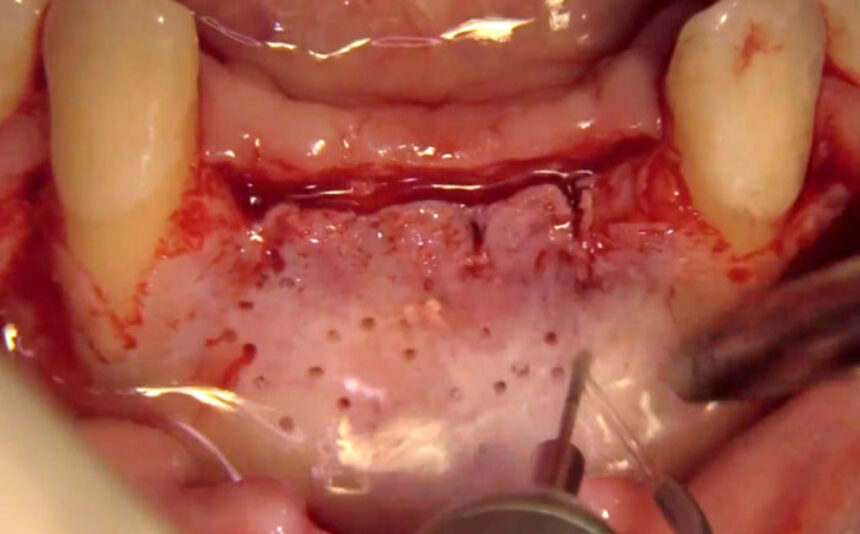 48 min
Hard & Soft Tissue Augmentation using GBR for Optimal Implant Esthetic & Long Term Success…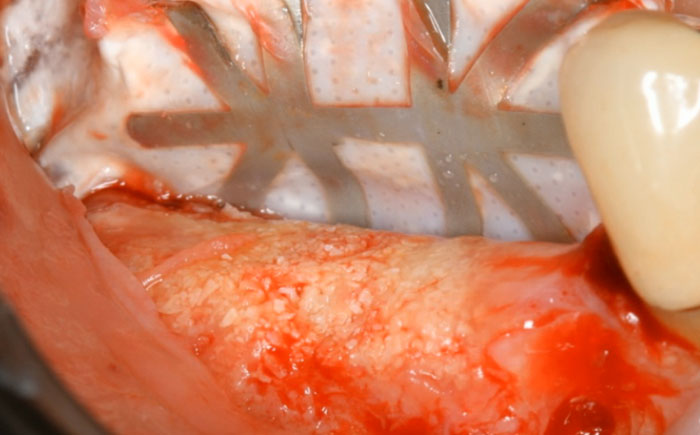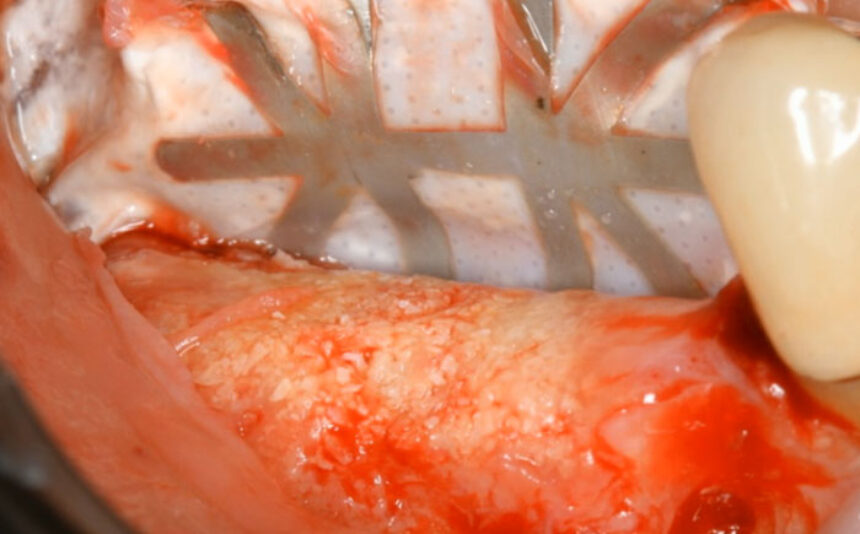 50 min
Benefits of the TR-Membrane in Vertical Ridge Augmentation…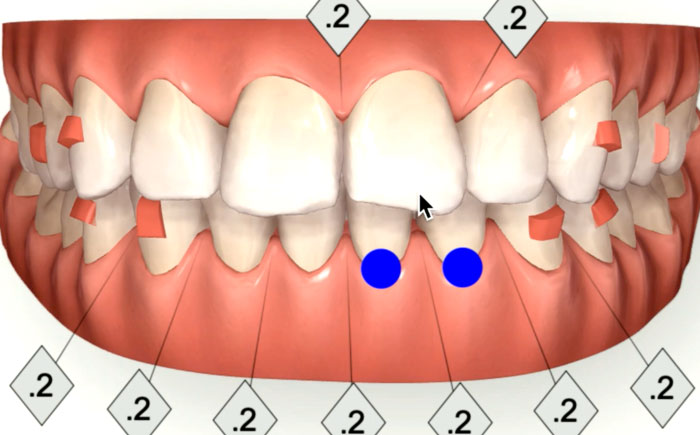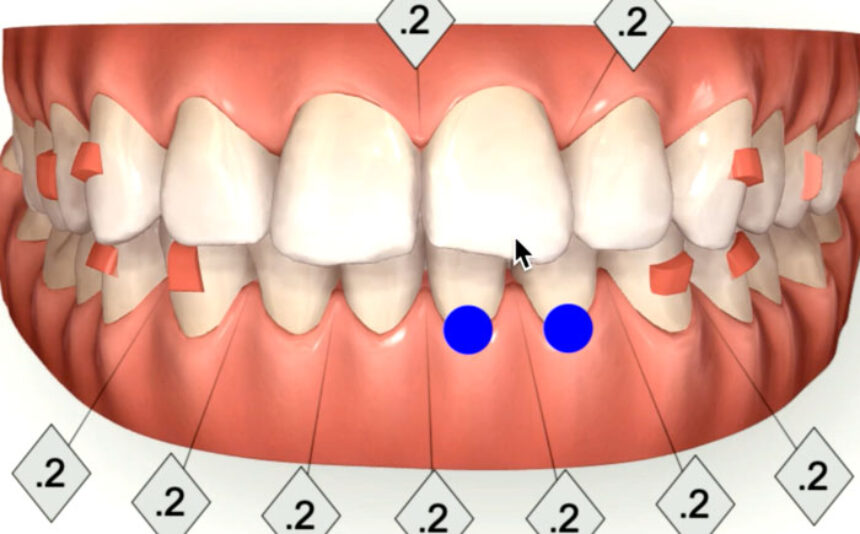 54 min
Minimally Invasive Aesthetic Dentistry & Invisalign…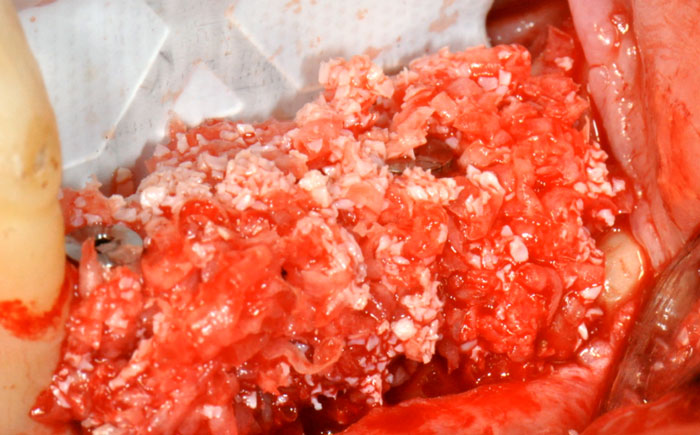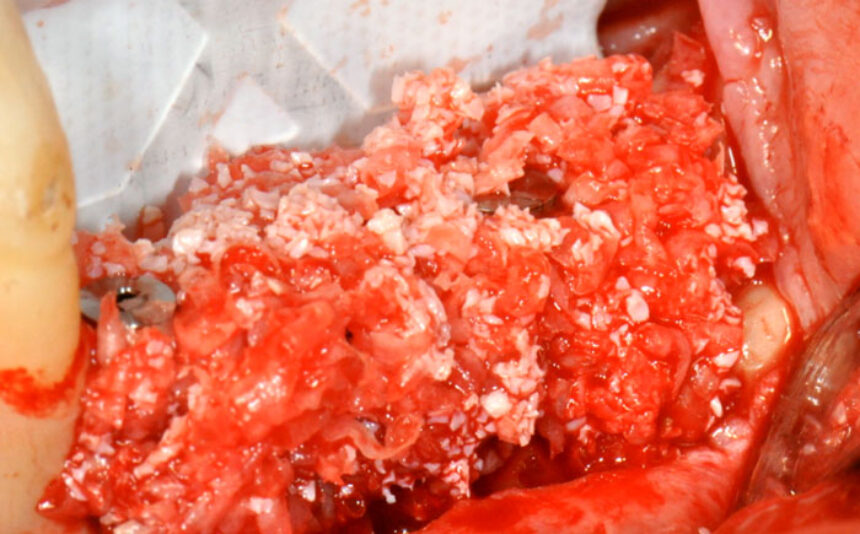 65 min
GBR Series (Part 1 of 4) – Surgical Approach…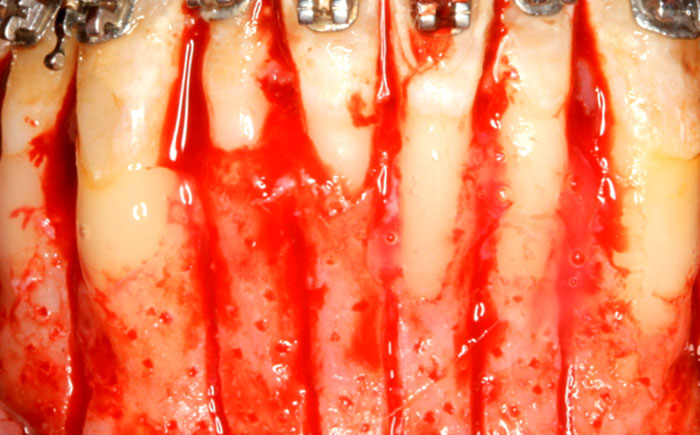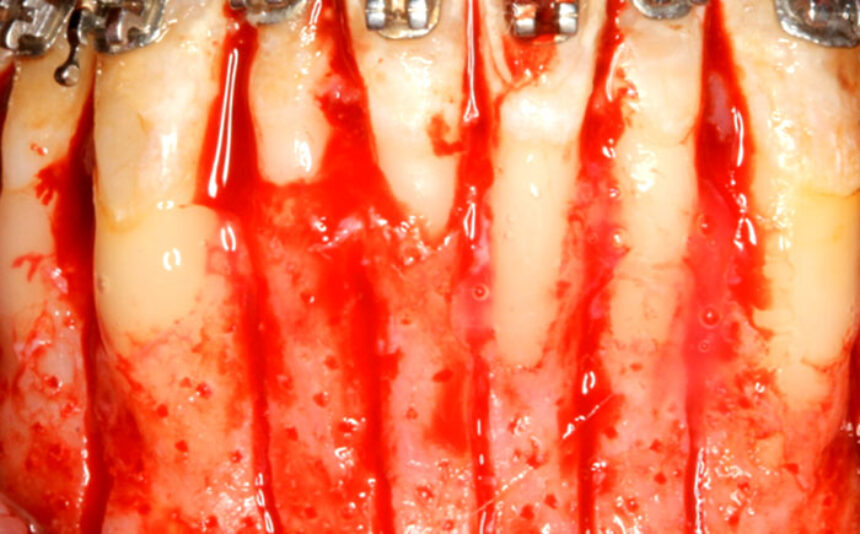 57 min
Surgically Facilitated Orthodontic Therapy – The Contemporary Approach to…