W&H
International success with Austrian dental technology
The W&H Group, a family-run company based in Bürmoos, Austria, is one of the leading manufacturers of dental transmission instruments & devices in the world. Established in 1890 by the precision engineers Weber and Hampel, the company was acquired by the Malata Family in 1958. Innovative product and service solutions, a strong focus on research and development, vision and social responsibility have made W&H a successful local and global player.
W&H has 1000 employees throughout the world, and exports its products to more than 110 countries. The family company operates two production sites in Bürmoos (Austria), one in Brusaporto (Italy) and 18 subsidiaries in Europe, Asia and North America.
The current range of products includes rotating instruments for restoration and prosthetics, endodontics, implantology (putting in tooth implants) and prophylaxis, as well as instruments for the field of hygiene and maintenance and for dental laboratories. W&H dental products are among the best quality instruments on the market and are used in dentists' practices, dental hospitals, dental laboratories and in micro-surgery.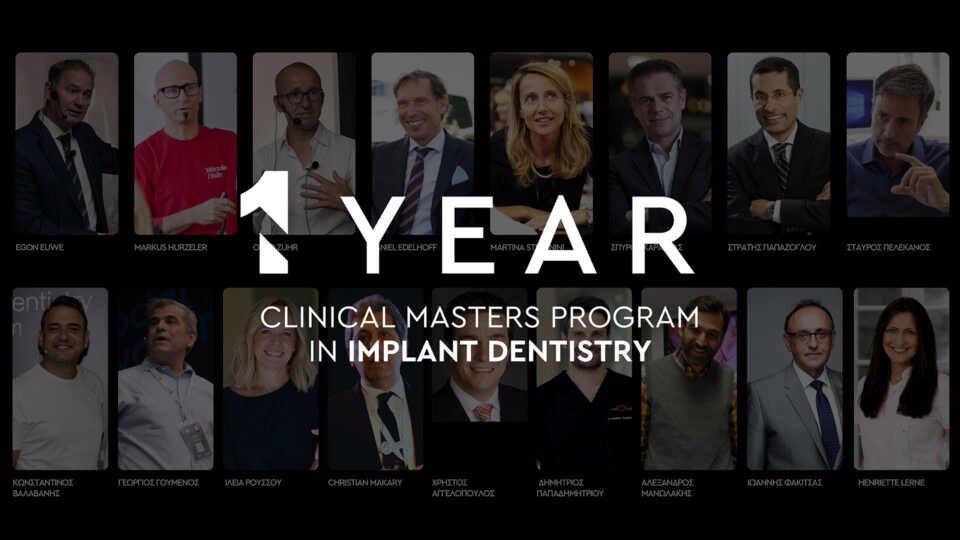 Dates: Session I: 08-11/02/2023 Session II: 03-06/05/2023 Session III: June 2023 Session IV: 05-09/07/2023 Session V: Σεπτέμβριος 2023 Session VI: 10-15/11/2023 Session VII (optional). 2023, Los Angeles & Loma Linda Univercity, USA