Ariston Dental
Ariston Dental is a former sole proprietorship and later limited partnership company, owned by Panagiotis Pagratis. It is an EN ISO 9001:2001 certified company which has been active in the Greek dental market since 1991.
Since the beginning of 2012, Ariston Dental is the exclusive distributor of PALTOP – Advanced Dental Solutions Ltd for Greece and Cyprus, representing the innovative PALTOP Advanced dental implants created by NYU clinical Professor Adi Palti.
Among its operations for the past 20 years, Ariston Dental promotes and distributes pioneering dental products such as dental implants and products relating to dental implants, particularly emphasizing in customer service under the scope of reliability, devotion and integrity to which we commit.
Out of respect to our customers and the current increasing market demands, Ariston Dental provides high technical know-how and specialization as well as highly trained human resources in order to ensure top quality results through scientific update, support and solutions.
Ariston Dental's offered services are constantly enhanced with new cooperations and partnerships worldwide so that new goals are achieved.
Our commitment is to passionately continue our work and make the difference!
As "Ariston" means "Excellence", our intention is to continue to provide our customers with excellent and exceptional services and products.
It is our primary goal to serve and satisfy the growing needs of our customers. Ariston Dental offers products that balance high quality with advantageous prices. The company also has a full stock of products, promoting instant service and efficient technical support.
"Our commitment is to continue working with passion to make a difference as your Partners of Choice."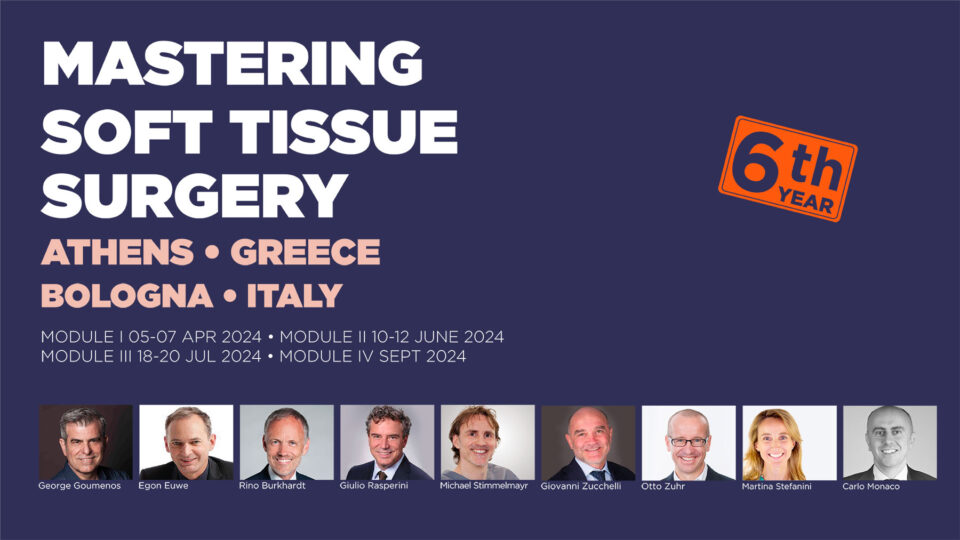 Dates: • Module Ι: 05-07/04/2024 • Module II: 10-12/06/2024 • Module III: 18-20/07/2024 • Module IV: SEPT 2024