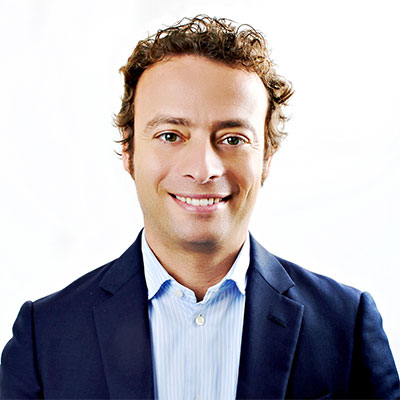 He graduated with honours in dentistry and dental prosthodontics at the University of Pavia. He is an active member of the Italian Academy of Prosthetic Dentistry (A.I.O.P), a prestigious scientific Academy in the field of esthetic and prosthetic dentistry. He has published several international articles in peer-reviewed journals and lectured in Italy and abroad on topics related to fixed prosthodontics and implant prosthodontics with specific interest on esthetics, new materials and minimally invasive approach.He works in Ban Mancini Fabbri Specialist Dental Practice, located in Cattolica (Italy), in the field of esthetics and prosthetic rehabilitation on natural teeth and implants.

Divani Caravel
The Divani Caravel Hotel, member of the Leading Hotels of the World, offers luxury and style in the heart of the historical city of Athens, with easy access to the airport and the metro system. Our property offers elegant rooms and sumptuous suites, a variety of restaurants and lounge/bars, a rooftop health club, indoor/outdoor swimming pool with amazing views to the city and one of the biggest congress and banquet centres in Athens. All these, plus spectacular views of the Acropolis and Lycabettus Hill, from the upper floors. Get ready to be spoiled for choice!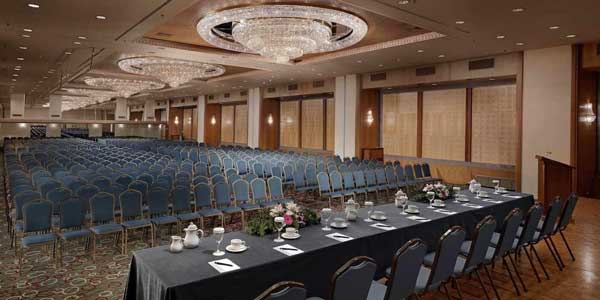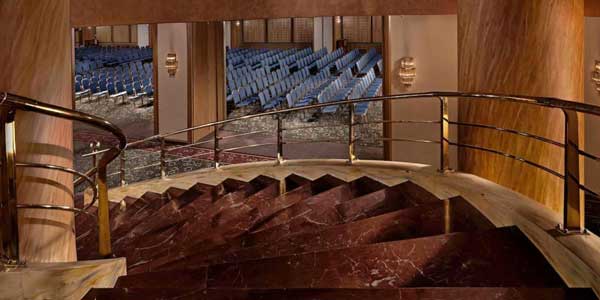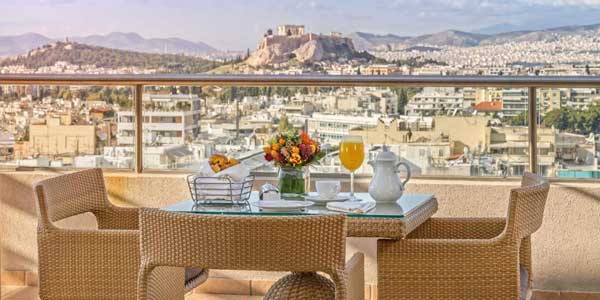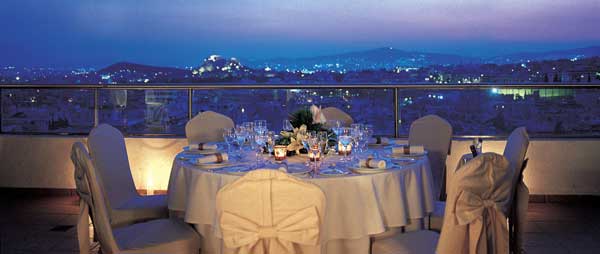 Restorative strategies in tooth-supported rehabilitations – Speaker: Giacomo Fabbri
EXPIRED!
Classification of all-porcelain materials
The full-mouth mock-up: a dynamic diagnostic approach (DDA) to test function and esthetics in complex rehabilitations
Increasing the vertical dimension of occlusion: when, why and how.
Biomechanical end esthetic properties
What is it necessary to know about the occlusion
Layered and Monolithic approach: advantages and drawbacks
The role of the adhesion in the prosthetic therapy
Minimal invasive approach and new trends on teeth preparations
New trends on management the temporary restorations
Guide lines on selection and management the final restorative materials
Final restoration: try-in and cementation
Tip and tricks for the daily practice