The loss of teeth will lead to resorption of the buccal plate with its resultant need for extensive augmentative procedures (both bone and soft tissue) as well as the risk of poor long term aesthetic stability. Partial Extraction Therapies (PET) are techniques that allow us to maintain the buccal bone plate and hence prevent the collapse of the alveolar bone creating a platform for ideal soft tissue and bone which is stable in the long term. This is a greater problem in the aesthetic areas. This lecture will take you through the different options with regards to immediate implant placement as well as the most cutting edge PET in a step by step fashion.
Learning objectives:
After the course, the participants will be able to use in daily practice
→ Socket shield/root membrane technique
→ Root Submergence technique
→ Pontic Shield Technique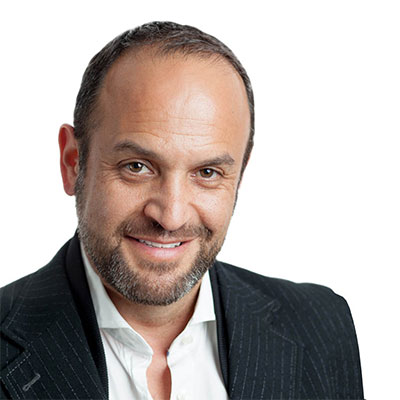 Howard Gluckman
SOUTH AFRICA
Dr Gluckman completed his dental training at the University of Witwatersrand in Johannesburg in 1990. After spending a number of years in general practice he completed a 4-year full time degree in Oral Medicine and Periodontics at the University of Stellenbosch in Cape Town, which he completed with distinction (cum Laude) in 1998. He was intimately involved in the development of the postgraduate diploma in Implantology at both the University of Stellenbosch and later at the University of Western Cape. He is currently in full time private practice in Cape Town. He is also the director of the Implant and Aesthetic Academy, which is a private post graduate training facility currently providing a complete postgraduate training program in Implantology and Aesthetic Dentistry in South Africa. The Academy is accredited by The University of Stony Brook University, New York. Dr Gluckman has been involved in Implantology training for over 20 years. Dr Gluckman lectures extensively both nationally and internationally and is a member of the Dentsply / Friadent's Master Speakers Program. He is on the experts' panel of the international educational website Dental XP and is on the Dental XP scientific board. He is a Diplomat of the International Congress of Oral Implantologists (ICOI). He is the immediate past president of the South African Society for Dental Implantology and is on the board of the Southern African Association Osseointegration (SAAO). He has also served as the Secretary of the South African Society of Periodontics. His special interests are immediate placement/ immediate load as well as soft tissue aesthetics and periodontal plastic surgery, autogenous bone augmentation especially bone harvested from the palate and three-dimensional bone augmentation.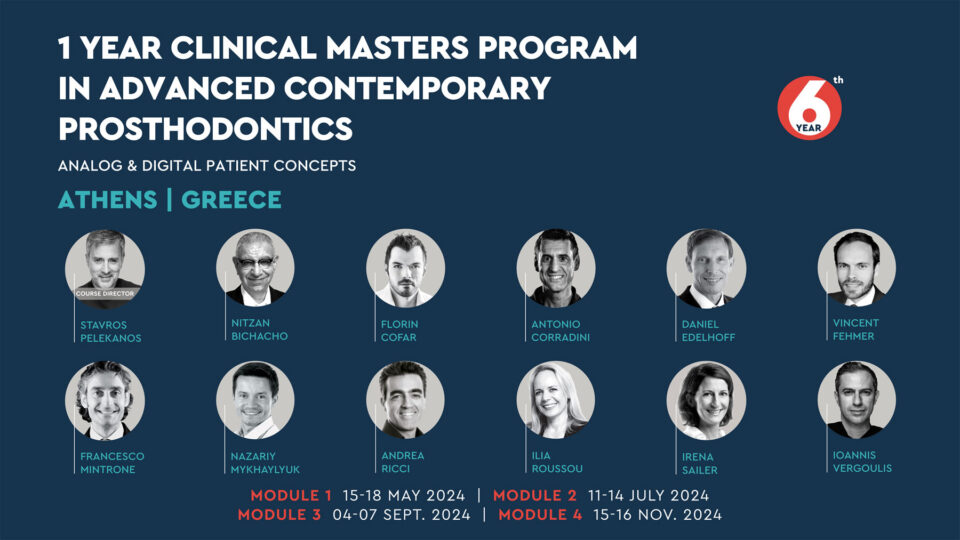 Dates: Module I: 15-18 May 2024,  Athens Greece | Module II: 11-14 July 2024, Athens Greece | Module III: 4-7 September 2024, Athens Greece | Module IV: 15-16 November 2024, Munich Germany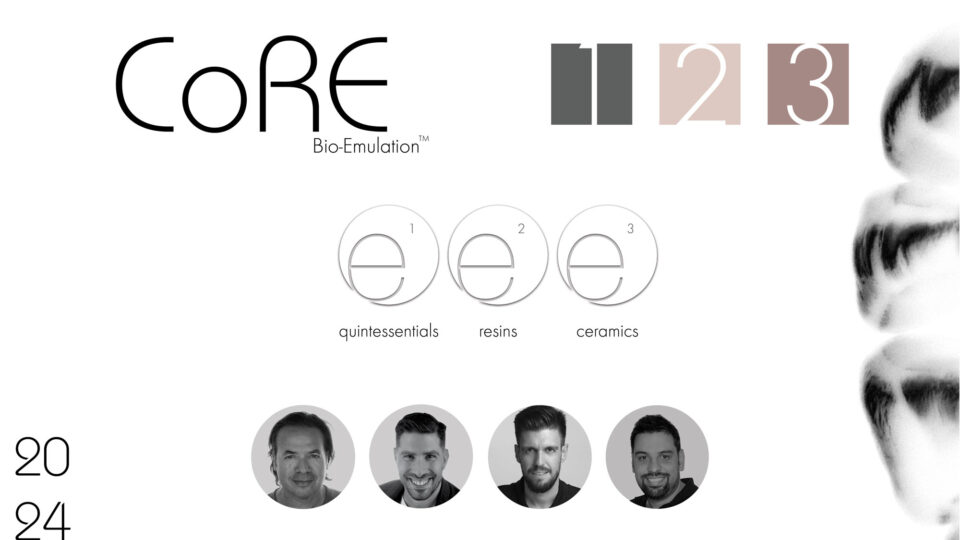 Dates: Module E1 28/2-2/3/24, Module E2 29/5-1/6/24, Module E3 25-28/09/24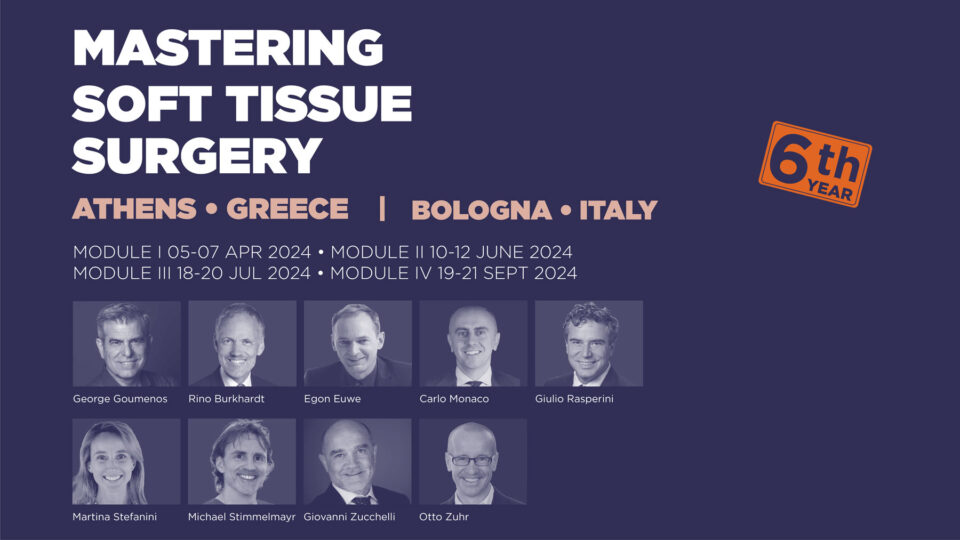 Dates: • Module Ι: 05-07/04/2024 • Module II: 10-12/06/2024 • Module III: 18-20/07/2024 • Module IV: 19-21/09/2024