There is an intra-individual and inter-individual variability about the opacity, the translucency and the colors of the teeth, and for this reason we knows that can not exist anymore standardized and reproducible layering techniques. Only the knowledge of the composite and the correct procedures application can provide to the clinicians the success keys to make predictable esthetic restoration in anteriors.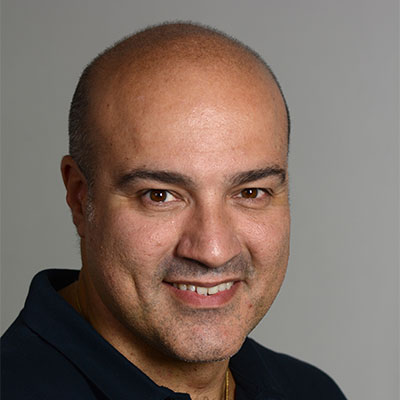 Salvatore Scolavino
ITALY
Graduated cum laude Private practice in Nola (Naples) Active Member AIC (Italian Academy of Restorative Dentistry) Active Member IAED (Italian Academy of Esthetic Dentistry) Active Member SIDOC (Italian Society od Restorative Dentistry) WeRestoreit Founder (www.werestore.it) Author of "Direct Posteriors" edited by Quintessence Publishing Author and coauthor scientific publications on national and international journals Lecturer in national and international congresses and courses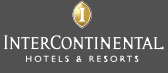 Ethniki Asfalistiki Conference Centre
Designed by Mario Botta and managed with the professionalism of the Athenaeum InterContinental, the Ethniki Asfalistiki (Hellenic General Insurance Company) Conference Center provides a unique space which ensures the successful outcome of every professional or personal event. With industrial design ...