In recent years, the evolution of digital technologies, and the continuous development of adhesive and implant techniques, has profoundly affected our modern approach to treatment. However, dental preparations and the study of anatomic data, through the use of dental impressions, still remain key elements to achieve successful results.
In the field of dental-impression-making, the debate between the use of analogical or digital procedures has become of much greater influence.
Often the dentist may ask himself: "Will I execute preparations Chamfert or Bopt? Is it better to use a intra-oral scanner? Or should I use the usual material for impressions? What is the best procedure and material for analogical approach?"
During the workshop we will explore different solutions for these doubts and in particular the ways dentists can achieve the best possible results in their work using analogical procedures.
The main focus of the workshop will be of guiding the participants in complex procedures and techniques, so that, in the future, they will be able to face them with readiness and security.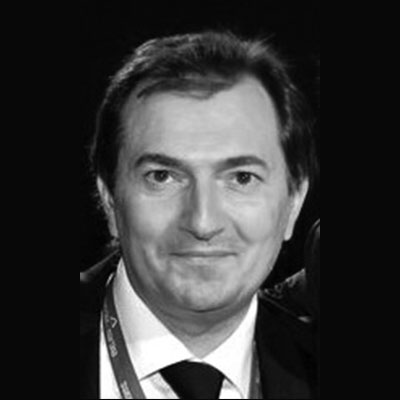 Ο Mario Semenza γεννήθηκε στο Sant'Angelo Lodigiano το 1961. Αποφοίτησε με άριστα από την οδοντιατρική του Πανεπιστημίου της Pavia το 1984. Με πάθος για τη δουλειά του, άρχισε να ασχολείται με προσθετολογικά και ενδοδοντικά προβλήματα από το 1986. Απέκτησε εξαιρετικές δεξιότητες στην ανάπτυξη διαδικασιών οδοντικής παρασκευής και αποτύπωσης. Είναι ομιλητής σε πολυάριθμα εθνικά και διεθνή συνέδρια. Σήμερα είναι Επίκουρος Καθηγητής στο μεταπτυχιακό πρόγραμμα οδοντικών εμφυτευμάτων και προσθετολογίας στο Πανεπιστήμιο του Chieti, το Πανεπιστήμιο της Ρώμης Tor Vergata και το Πανεπιστήμιο Vita-Salute San Raffaele στο Μιλάνο. Εργάζεται στο ιδιωτικό του οδοντιατρείο στο Sant'Angelo Lodigiano όπου ασχολείται κυρίως με προσθετική οδοντιατρική και περιοδοντολογία.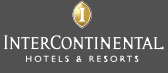 Ethniki Asfalistiki Conference Centre
Designed by Mario Botta and managed with the professionalism of the Athenaeum InterContinental, the Ethniki Asfalistiki (Hellenic General Insurance Company) Conference Center provides a unique space which ensures the successful outcome of every professional or personal event. With industrial design ...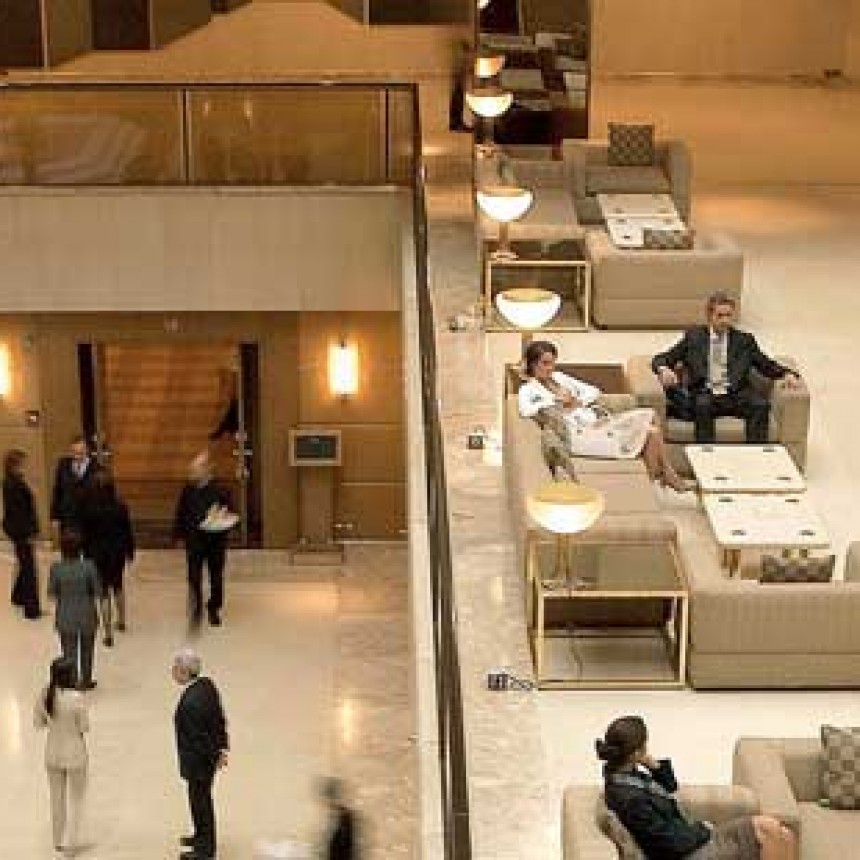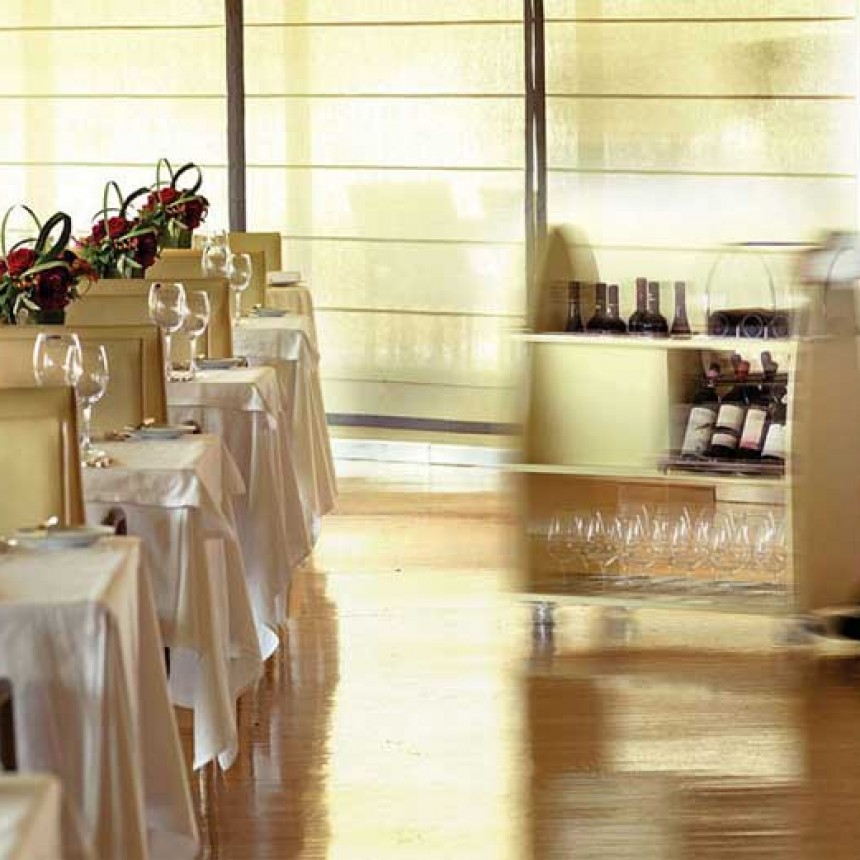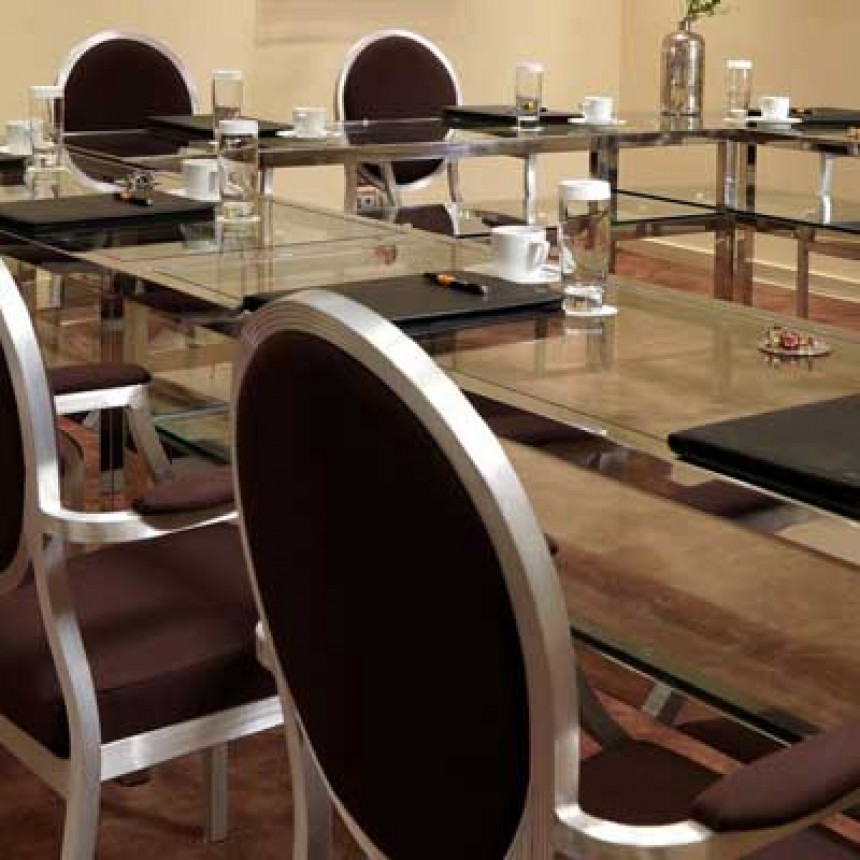 ANALOGICAL APPROACH? HOW TO GUARANTEE THE BEST IMPRESSION MAKING SOLUTIONS: TIPS & TRICKS FOR BETTER RESULTS
NOT AVAILABLE
VIEW OUR UPCOMING EVENTS
Date: 22/09/2019