A surgical facelift is no longer the only option for re-draping and re-contouring a face. Apart from the use of Botulinum Toxin to relax hyperactive muscles and subsequently treat dynamic wrinkles, as well as dermal fillers for the recuperation of lost volume, thread lifts are another important technique that is gaining in acceptance and efficacy.
Also known as suture lifts or 'lunchtime' facelift, thread lifts involve the use of threads or sutures made from the same materials used in surgery for many years now to treat open wounds. When placed under the skin, they can be used to stretch and regain the lost volume in areas of the skin that are sagging, by assisting and guiding local collagenesis and elastin production.
Introduction in Guided Collagenesis:
Anatomic considerations
Mechanism - Types of threads
What is Polydioxanone?
Indications - Contraindications for PDO threads
Photography - Consent forms - Patient treatment file
Introduction in Mesotherapy:
Indications - Contraindications
Materials used. Advantages and disadvantages
What is autologous mesotherapy?
Getting familiar with the centrifuge
Differences between PRP-PRF-CGF Endoret® (prgf®) Technology
What is Mesobotox;
Treatment protocols
Techniques and methods
Possible complications and how to avoid them
Secrets of success
Post-treatment instructions
Treatment protocols and installation techniques for:
Nasolabial folds
Vermillion border definition
Submental rejuvenation
Perioral rhytids (barcode)
Marionette lines
Chin rejuvenation
Peau d'orange
Cheek area rejuvenation
Static rhytids
Lower eyelid rejuvenation
Sagging skin in the neck area
Business of Threads and Mesotherapy
Marketing and Management
Legislation and medical insurance
Questions & Conclusions
Hands-on:
Training on facial injection mannequins
Treatment plan and training on patients (1 patient per participant)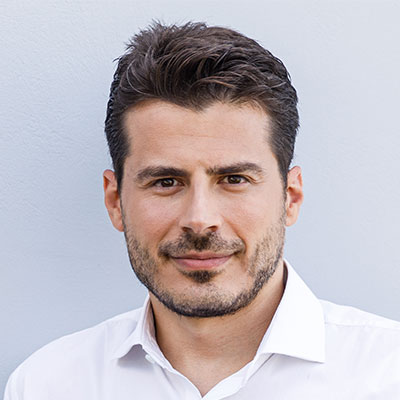 Christos Krasadakis
GREECE
Dr Christos Krasadakis graduated from the School of Dentistry, University of Athens, in 2006. Following that, he studied at the Medical School, University of Athens, and graduated in 2010. In 2011, he worked as a resident in General Surgery at Evangelistria Hospital of Tripoli, Arcadia.
Since 2012 he has been a member of the Department of Oral and Maxillofacial Surgery at KAT General Hospital in Athens (one of the biggest hospitals in the Balkans) and in 2016 he successfully completed his residency training.
Since the year 2016 he has been working as Consultant in the Department of Oral and Maxillofacial Surgery at KAT General Hospital in Athens.
He has performed and participated in numerous aesthetic, oncologic and reconstructive surgeries in the oral, head and neck area. Since 2015, he has been a member of the Postgraduate Course in Metabolic Bone Diseases of University of Athens. He has also delivered numerous presentations in Greek and international scientific conferences.
Over the last several years he has been practicing in facial aesthetics and facial injectables (Botox, Hyaluronic Acid, Threads, Blood Derivatives). He is also the head trainer of the Australasian Academy of Dento-Facial Aesthetics in Europe, focusing on training doctors to incorporate facial injectable treatments into their daily clinical practice.
Since the year 2017 he has been the President of the Facial Esthetic and Rejuvenation Academy of Greece.
In December of 2019 he was accredited as an Honorary Fellow of the International Academy of Facial Aesthetics in New York.
1200€
For Dentorama & Dental Journal subscribers the cost of participation is 1100€
NOT AVAILABLE
VIEW OUR UPCOMING EVENTS
Conduct date: 02-03/06/2018
Participants are certified by FERA Greece and AADFA
Certification from FERA GREECE & AADFA
PDO threads-Mesotherapy training manual,
25 threads (simple & spiral) per participant,
breakfast and lunch for 2 days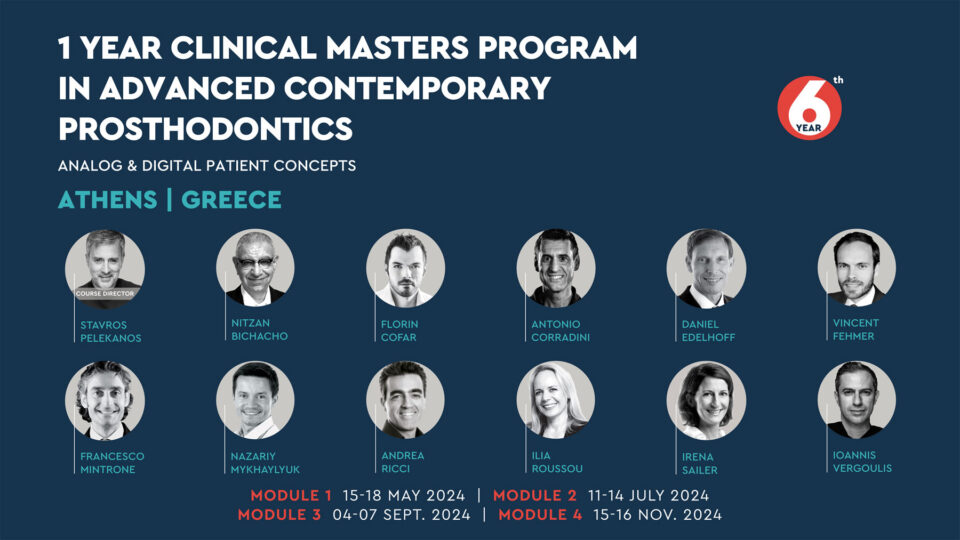 Dates: Module I: 15-18 May 2024,  Athens Greece | Module II: 11-14 July 2024, Athens Greece | Module III: 4-7 September 2024, Athens Greece | Module IV: 15-16 November 2024, Munich Germany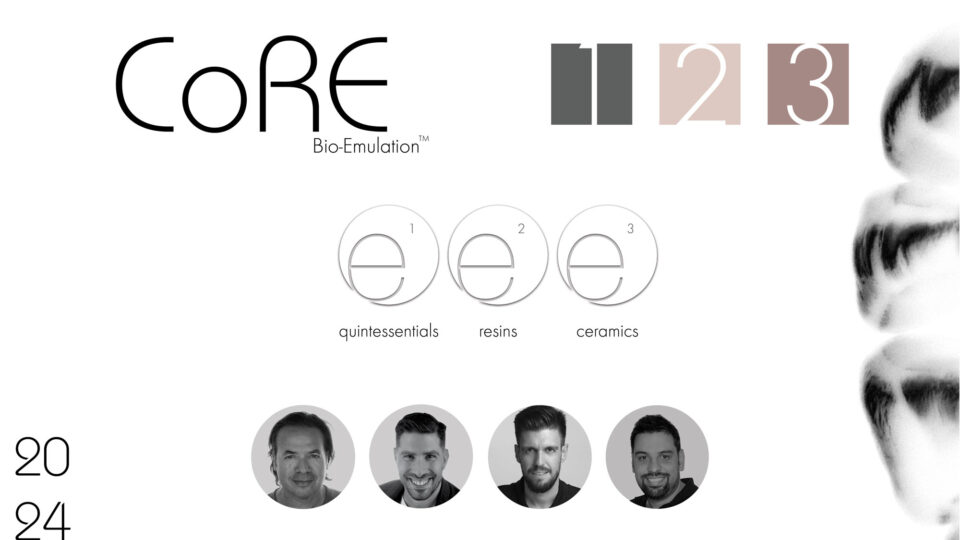 Dates: Module E1 28/2-2/3/24, Module E2 29/5-1/6/24, Module E3 25-28/09/24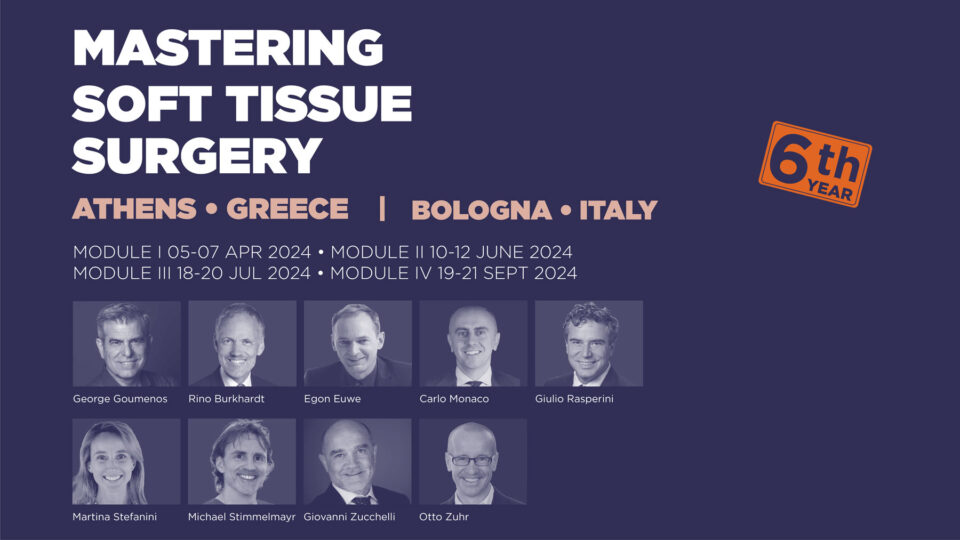 Dates: • Module Ι: 05-07/04/2024 • Module II: 10-12/06/2024 • Module III: 18-20/07/2024 • Module IV: 19-21/09/2024