Ioannis Vergoulis
Title: BlueM, how does it fit into modern implant protocols?
Stavros Pelekanos
Title: "The use of blue em in the daily practice with implants"
Supported by
BlueM
G&C Technologies
Organised by
OMNIPRESS
Free Registration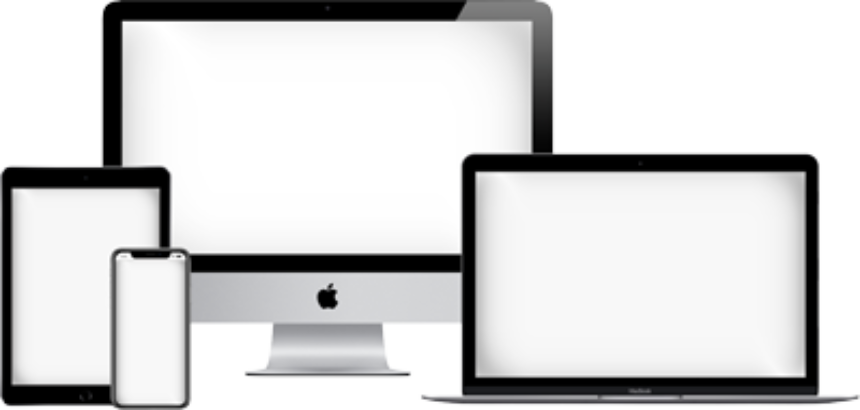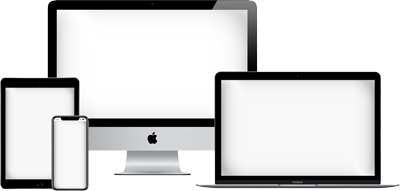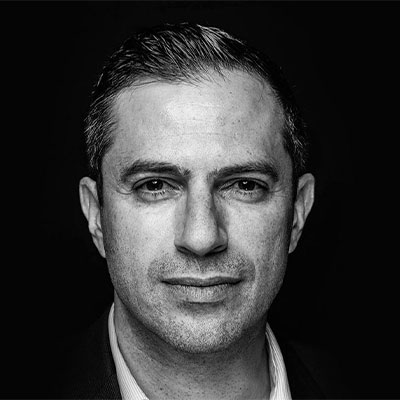 Ioannis Vergoullis
GREECE
Dr. Ioannis Vergoullis graduated from the Dental School of the Kapodestrian University of Athens, Greece in 1999. He received his Certificate in Periodontics and Masters degree in Oral Biology from the Louisiana State University School of Dentistry, New Orleans, USA in 2005. Since 2006, Dr Vergoullis is the leading Periodontist at the Vergoullis Dental Clinic in Rhodes, Greece and in 2010 he became a Visiting Assistant Professor of the Periodontics Department at the Louisiana State University School of Dentistry in New Orleans, USA. Dr. Vergoullis is a Diplomate of the American Board of Periodontology and a Fellow and Diplomate of the International Congress of Oral Implantologists (ICOI). He is also an International member of the American Academy of Periodontology and the ICOI and an honorary member of the Aesthetic Academies of Greece, Lithuania and Bulgaria. Dr. Vergoullis has been an invited keynote speaker in several international meetings in Greece, Spain, Lithuania, Bulgaria, Cyprus, Croatia, Ukraine, Russia, Israel, Netherlands, USA and Germany and his main topic of interest is laser assisted periodontal treatment and implantology. Dr. Vergoullis is the co-inventor of the Cervico System by VPI and currently holds seven patents in the field of Dental Implantology.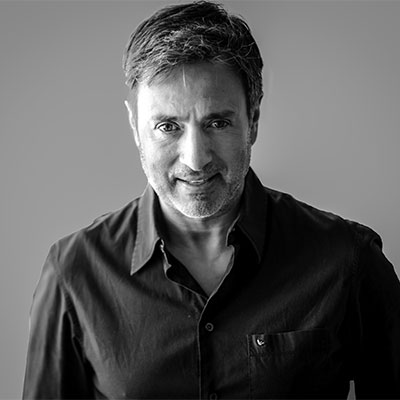 Dr. Stavros Pelekanos received his undergraduate degree in Dentistry (D.D.S.) in 1991 from the University of Athens, Greece. In 1993, he obtained his doctoral degree in Prosthodontics (Dr meddent) from the University of Freiburg (Prof. Dr. J.R. Strub), Germany. Following his professional training, Dr. Pelekanos established a private practice in Athens, oriented towards prosthodontics, implantology and esthetic dentistry. In 2002, he was appointed full-time Lecturer at the Department of Prosthodontics, Dental School, University of Athens, Greece, and is now Assistant Professor in the same department. Since 2013 he is an active member of the European Academy of Esthetic Dentistry (EAED). His professional affiliations include: the International College of Prosthodontics (ICP), European Prosthodontic Association (EPA), Greek Prosthodontic Association and many others. He is a faculty member of gIDE Institute (Global Institute of Dental Education, Los Angeles, California) and Dental Tribune CME lecturing internationally and performing hands on courses on implants, esthetics and restorative procedures. In 2008 and 2011, Dr. Pelekanos received second and first prize at the scientific award competition of the European Academy of Esthetic Dentistry held in Madrid, Spain and Istanbul, Turkey respectively. To date he has published over twenty articles in peer reviewed journals and 2 chapters in books.
Free!
Οι δωρεάν εγγραφές έχουν κλείσει./Free registrations are closed.
NOT AVAILABLE
VIEW OUR UPCOMING EVENTS
Date:
7 May 2021, 19:00
(Free Zoom Live Webinar)