FULL DAY COURSE
Intensive one day hands on program designed to teach
articipants to teach advanced isolation, matrixing and
posterior layering quadrant protocols
LEARNING OBJECTIVES
How to isolate complex scenarios and deep margin elevations.
When to use what matrix system and the combinations that work.
Quadrant preparations and matrixing orders.
Posterior morphology and anatomical layering hands on Exercise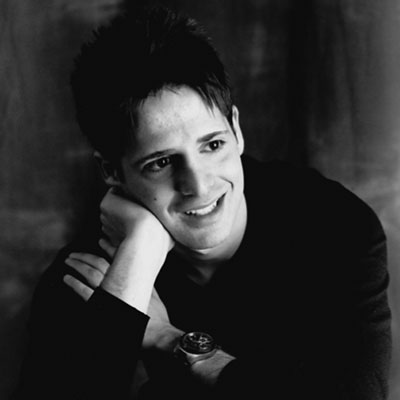 Thomas Taha
UNITED KINGDOM
RESTORATIVE and IMPLANT DENTIST IN LONDON. Queen's University graduate of 2009 and further post graduate training at the royal college of surgeons England in implants and restorative dentistry. Thomas's main area of interest is recreating nature through direct and indirect restorations. his work has won numerous National and International awards but focuses on teaching the perfection of fundamental skills in a simple yet comprehensive way via his own independent private courses in the heart of London.

Divani Caravel
The Divani Caravel Hotel, member of the Leading Hotels of the World, offers luxury and style in the heart of the historical city of Athens, with easy access to the airport and the metro system. Our property offers elegant rooms and sumptuous suites, a variety of restaurants and lounge/bars, a roofto...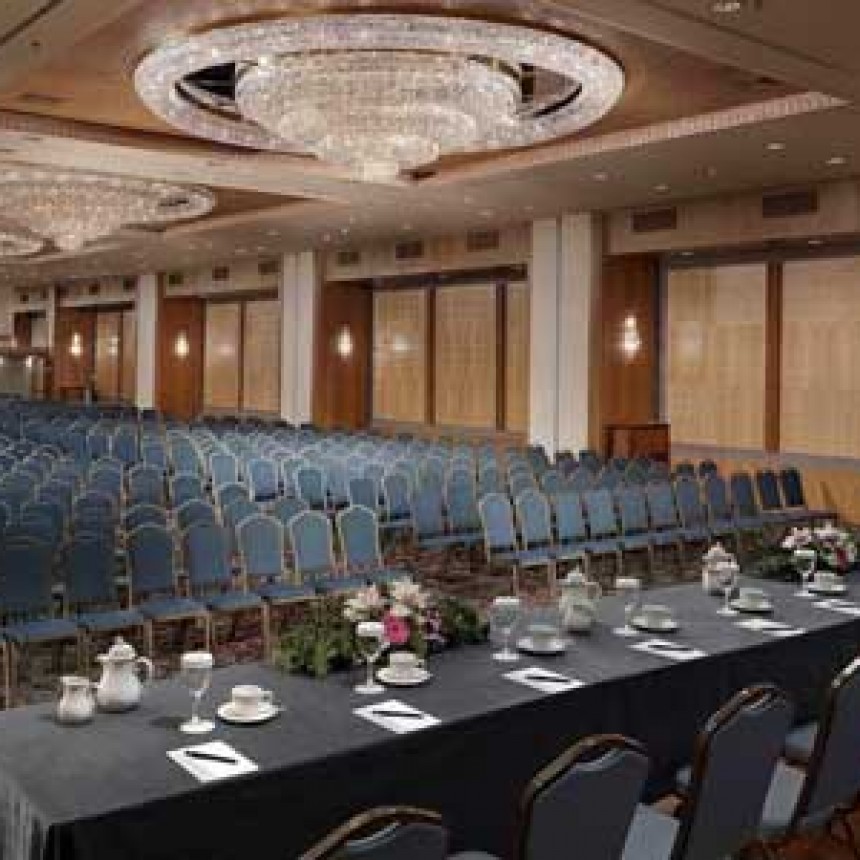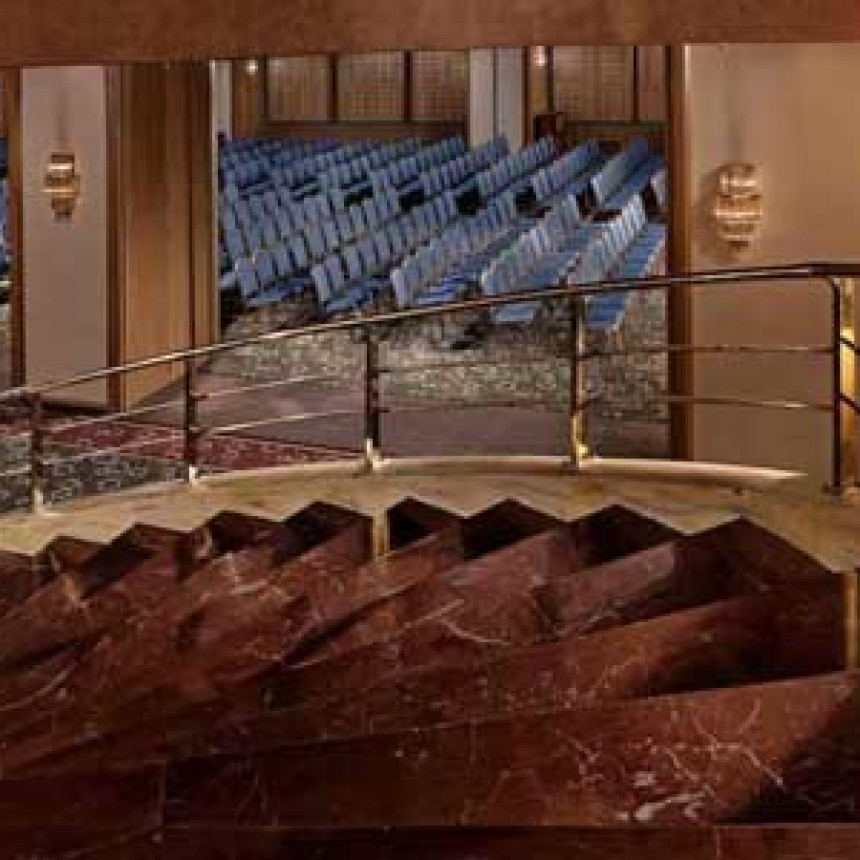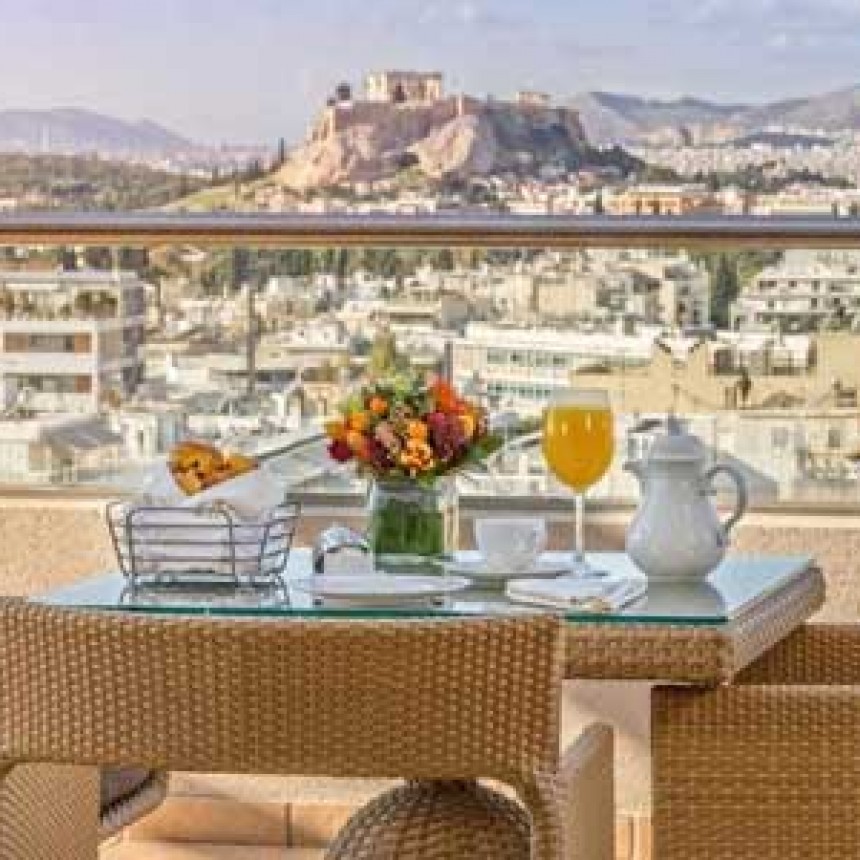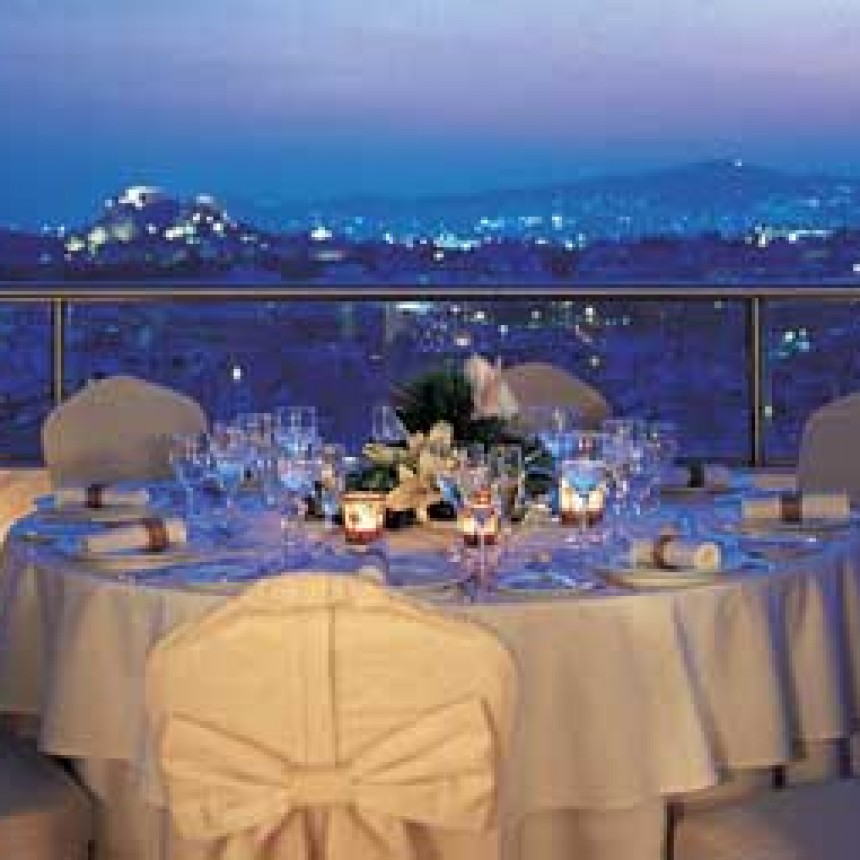 FULL DAY COURSE IN RUBBERDAM ISOLATION, QUADRANT MATRIXING & DIRECT POSTERIOR RESTORATIONS
NOT AVAILABLE
VIEW OUR UPCOMING EVENTS
Date: 22/09/2019